Experienced Personal Injury and Accident Trial Lawyer in Baltimore, MD
If you have been harmed by the negligence or actions of another, you are entitled to fair compensation for your pain, distress, anguish, suffering, medical expenses, lost wages, and the diminishment of your quality of life. I offer all my clients a complimentary legal analysis and strategy planning session.
Local Baltimore Attorney with experience in Auto Accidents and Workplace Injuries
I've recovered millions for those who have sustained serious bodily injury in automobile and workplace accidents. Contact me to discuss your case and to begin putting together the strongest defense possible.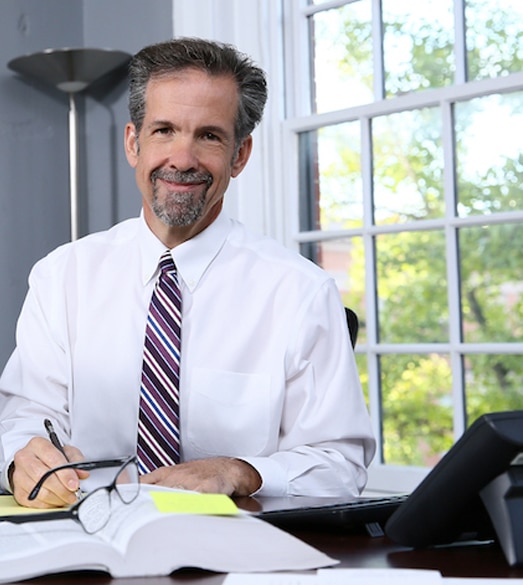 You need a dedicated advocate to fight for your rights, and obtain full and fair compensation for you. I am that advocate.

- Eric T. Kirk