Do You Have Questions Regarding Your Insurance Coverage?
There are different insurance coverages that are implicated in a car accident or other personal injury-causing event: liability coverage, personal injury protection, and possibly uninsured or underinsured coverage.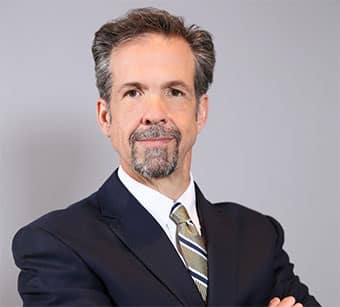 Client Review
"Eric Kirk was a great attorney to me. He settled my personal injury case in about 5 short months, and handled my complicated situation with professionalism and a great attitude. Eric handled everything with the insurance companies, and I didn't have to lift a finger. I am so grateful for the work Eric put in, and it won us my case! I would recommend Eric's firm to anyone in need of an awesome attorney. Thank you Eric!"
C. Delaney

Is it My Responsibility to Notify My Automobile Insurance Company After an Accident?
What's Involved in a Maryland Automobile Accident Claim?
What is Uninsured Motorist Coverage?
Who Regulates the Insurance Companies?
Does it Matter Which Insurance Company Handles My Claim?
What Happens if My Claim is Denied?
Can I Get my Premium Refunded If My Claim is Denied?